Lets face it, finding the perfect wedding photographer is a difficult task! After spending countless number of hours on google or Instagram and speaking to dozens of photography vendors, you find 5 photography vendors who are quoting almost the same and their work is good. What next? How to find that ONE photographer who is your IDEAL Photographer?
As a photographer with almost a decade of experience, I'm here to guide you on how to choose the ideal photographer who can not only get you beautiful photographs, but also can serve as your wedding guide. Here are five ways that can help:
1. Decode the Jargon
Your ideal photographer will take the time to explain each and every service they offer, without making you feel rushed or pressured to make a decision. They will help you understand the differences between candid and traditional photography and why you might need one or the other, depending on your preferences and the type of event you're having. They will also explain how many cameramen are required for each event and why, so you can make an informed decision about the services you need.
2. Tailoring Services As Per Your Vision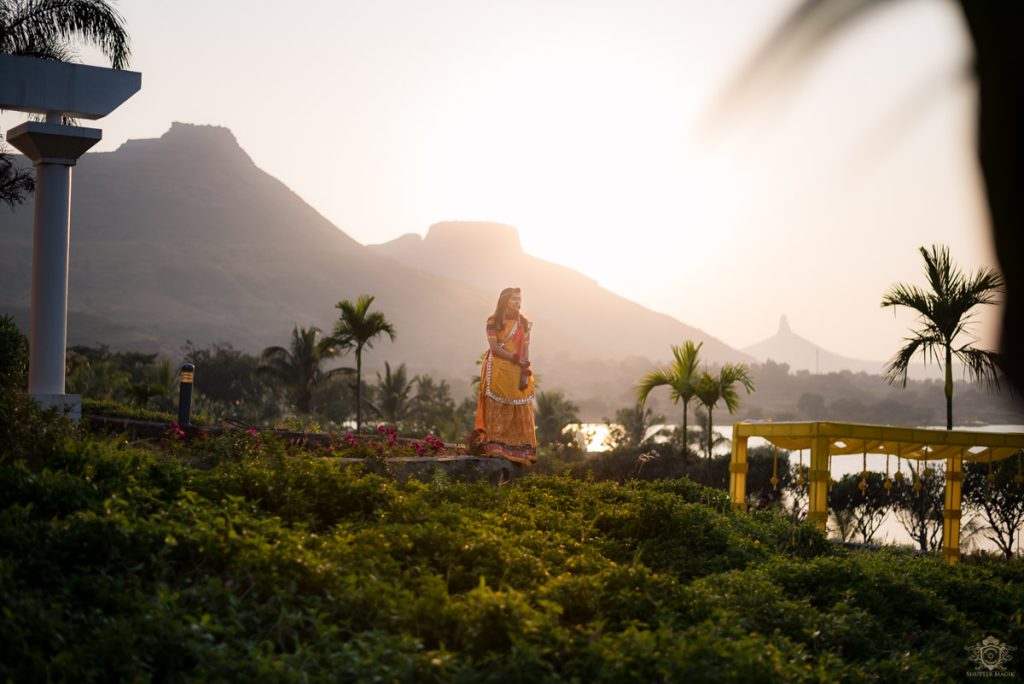 Your ideal photographer will ask you about your expectations and requirements before recommending any services. They won't try to sell you everything in their arsenal, but rather suggest the services you need based on your needs and preferences. They will take the time to understand your vision and suggest the best way to bring it to life without breaking the bank.
3. Budgeting Without Sacrificing Quality
Your ideal photographer will try their best to work around your budget, while still providing you with high-quality services. They won't cut corners or sacrifice the quality of their work, but they will find creative ways to either work within your budget or come as close as possible to it. They will be honest with you about what they can and can't do within your budget and suggest alternative solutions if necessary.
4. Comfort is Key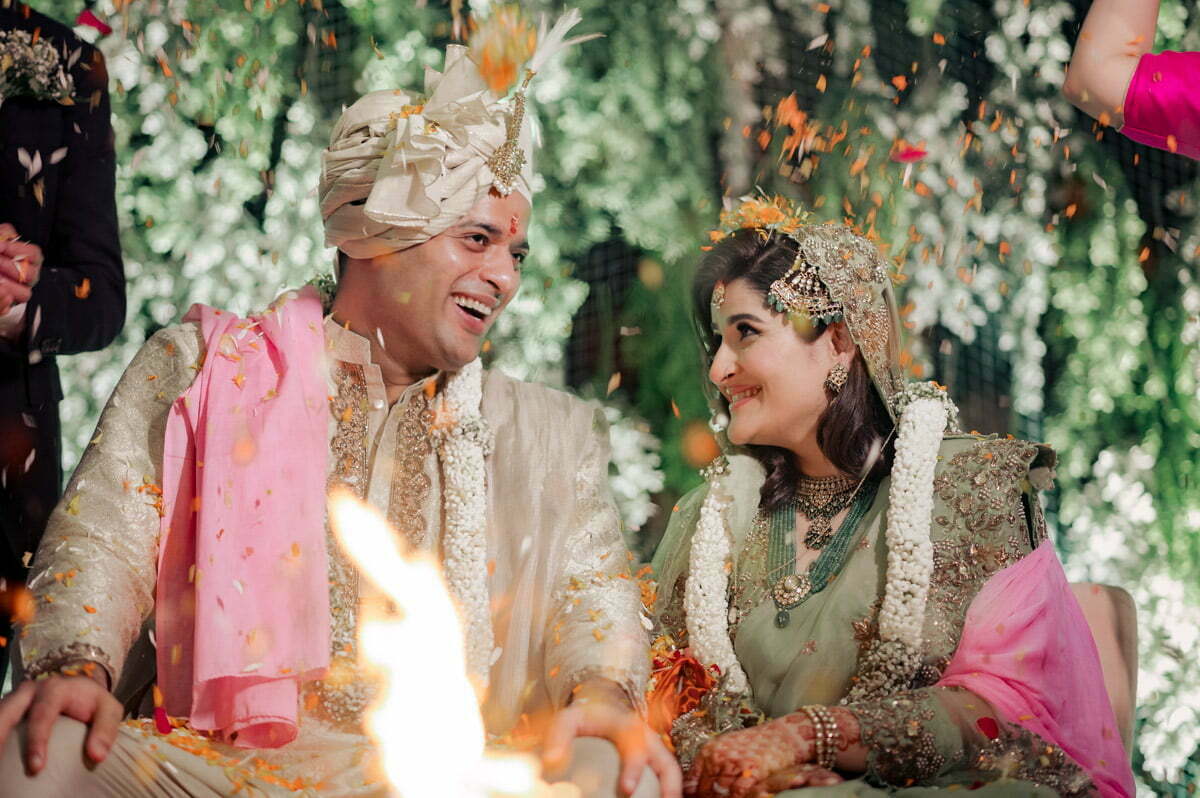 One of the most important factors in choosing the right photographer is how comfortable you feel while speaking with them. The photographer you choose will be capturing some of the most intimate and emotional moments of your life, so it's crucial that you feel at ease with them. Your ideal photographer will make you feel comfortable and confident, and you'll know it from the first conversation you have with them.
5. Transparency and Honesty are indeed the best policies
When it comes to choosing your ideal wedding photographer, honesty and transparency are key factors to consider. Your perfect photographer will prioritize open communication and provide you with all the necessary information. From discussing delivery timelines to meticulously planning the day, they will address any concerns and share their expertise to ensure the best possible outcome. Instead of rushing the process, they will take the time to explain every detail, ensuring that there are no last-minute surprises. A trustworthy photographer will go the extra mile to build a strong foundation of trust, making you feel confident in their abilities to capture your special day flawlessly.
Choosing the right photographer for your wedding is an important decision, but it doesn't have to be stressful or overwhelming. By looking for a photographer who explains their services, suggests only what you need, makes you feel comfortable, and works with your budget, you can find your ideal photographer who will capture the memories of your special day in the most beautiful way possible.
Latest Instagram Posts